Adding or editing your track description
How can I edit a track?
You can change, add to, or remove your track's description through the edit page using a computer. You can access your track's edit page at any time through the pencil icon below it's waveform.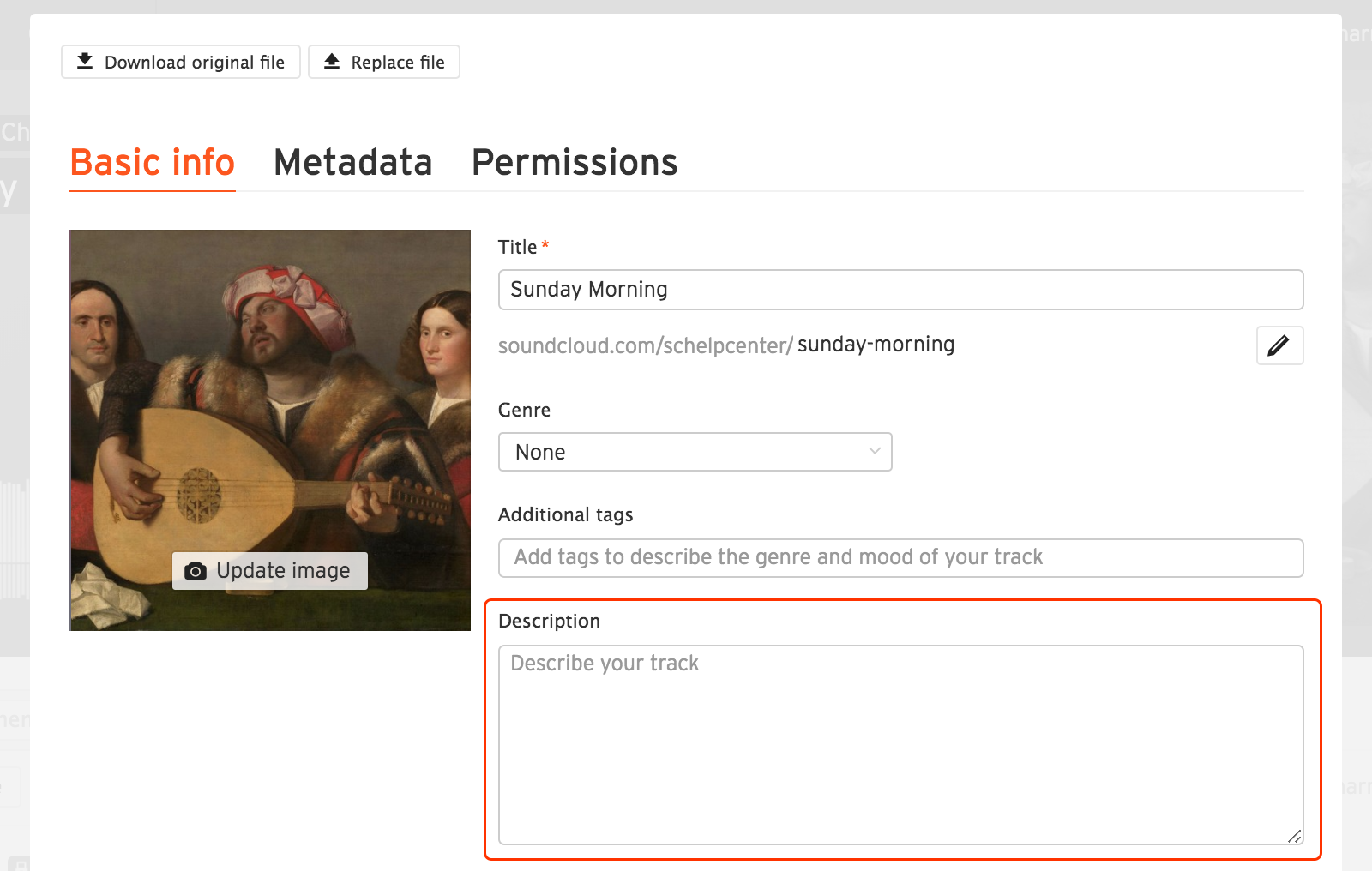 Write a description for your track, and let your fans learn more about what they are listening to. Here you can include lyrics, or link to your collaborator's SoundCloud profiles by adding '@' at the beginning of their profile name.
We do not support the ability to use HTML in descriptions. However, you can still add links to descriptions, but they will display as full URLs.

Track descriptions have a maximum of 4,000 characters.
How can I edit a track on my mobile device?

If you're on a Android device, you can edit your track description via the SoundCloud app. Just click on the track, go to the edit section and make the changes you want.
If you're using an iOS device, please follow these steps below: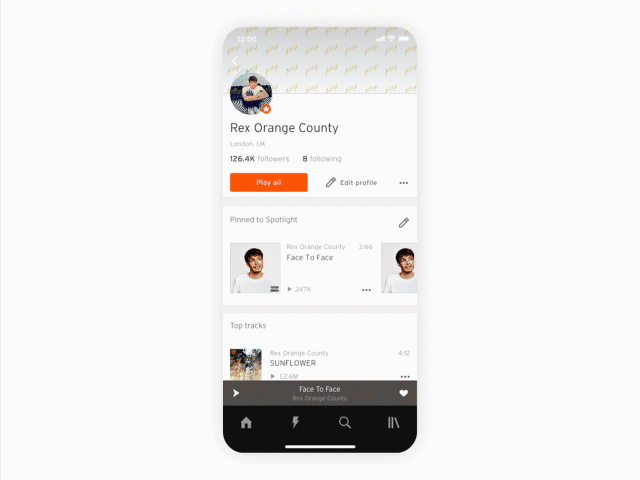 Was this article helpful?
●
●
173 out of 646 found this helpful