How can I delete my account?
Please note: an account cannot be deleted through our Android app at this time.
You can delete your account through the iOS App or on web.

Account Deletion on Web
You can delete your account by signing in with a computer and going to your Account Settings, and clicking the 'delete account' button.
You must be signed in to your account in order to delete it, so if you are experiencing trouble signing in, please visit Help Accessing Your Account for more help first.
Account Deletion on iOS
You can delete your account while you're signed in into the account by going to your account on the setting screen, and tapping the 'delete account' button.

You can reach your account setting and deletion option by following those steps:
Go to your avatar from the library screen - choose Settings - Account - Delete account - Confirm the account deletion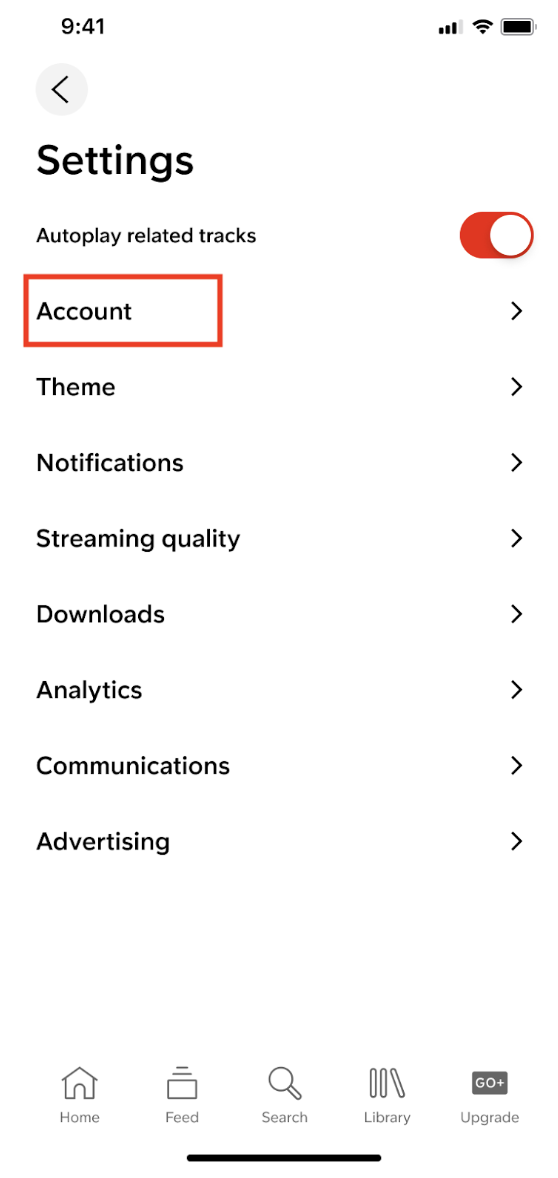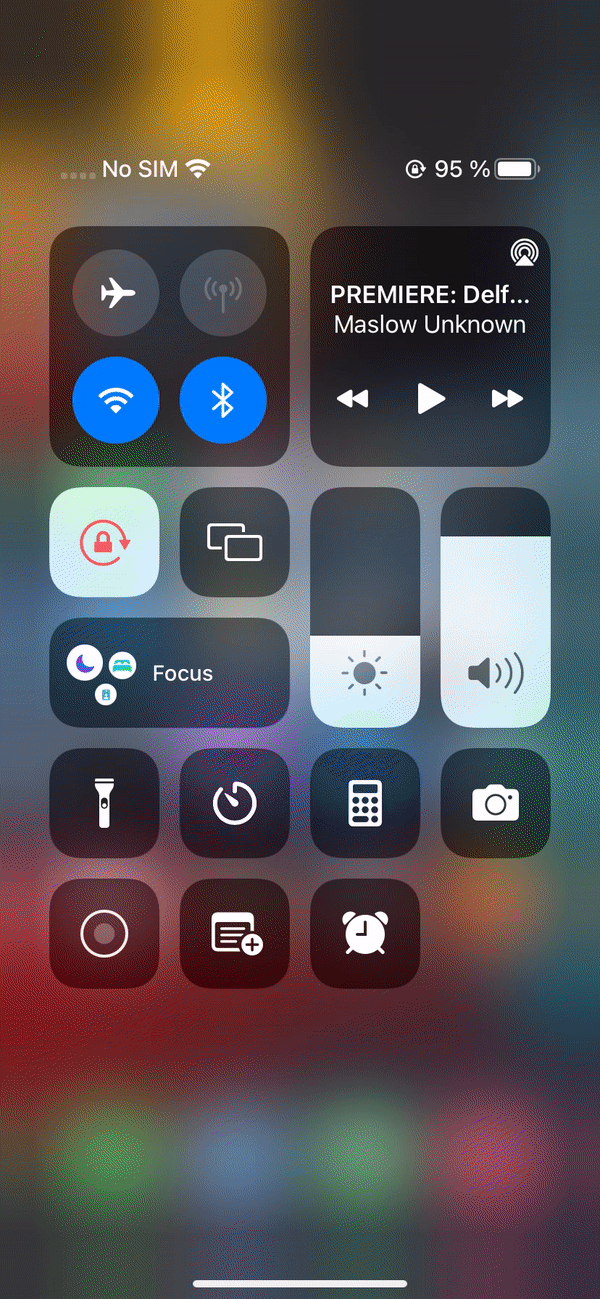 Deletion policy
Protecting our users and their data is our first priority. For this reason, we need to fully delete data whenever we are requested to do so by a signed in user. Please bear in mind that, if you delete your account, all data associated with your account–including the sounds that you have uploaded and the usage data associated with those sounds–will be deleted and may not be recoverable.

As SoundCloud is based in Germany, we have a duty to comply with German data protection laws. If our Trust & Safety Team is contacted with a request to manually delete an account, we will always establish that we are being contacted by the account's verified owner before assisting with the deletion request. In other words; our deletion policy upholds a user's right to always remove their own account data, while protecting against account fraud and the deletion of data without an account owner's consent.


Google search results

We don't have control over the deleted account link showing up in Google's search results. If you have deleted your account, Google should catch up and recognize this soon. However, as they cache search results for faster loading times, they may keep your information in their search results if enough people have clicked on it in the past. To fully remove your profile/information, you will need to contact Google directly by filling in this public removal form.
Was this article helpful?
●
●
3514 out of 7630 found this helpful