Stations and how they work
Stations is a way to discover the tracks you've never heard anywhere else, making it easy to tap into a long stream of music related to your favorite tracks. It takes our previous "Related Tracks" feature and brings it further, simplifying the functionality and making your discovery even better. You can also find your recently listened to Stations with your Likes and Playlists, on your Library page. Stations is available for iOS, Android and web.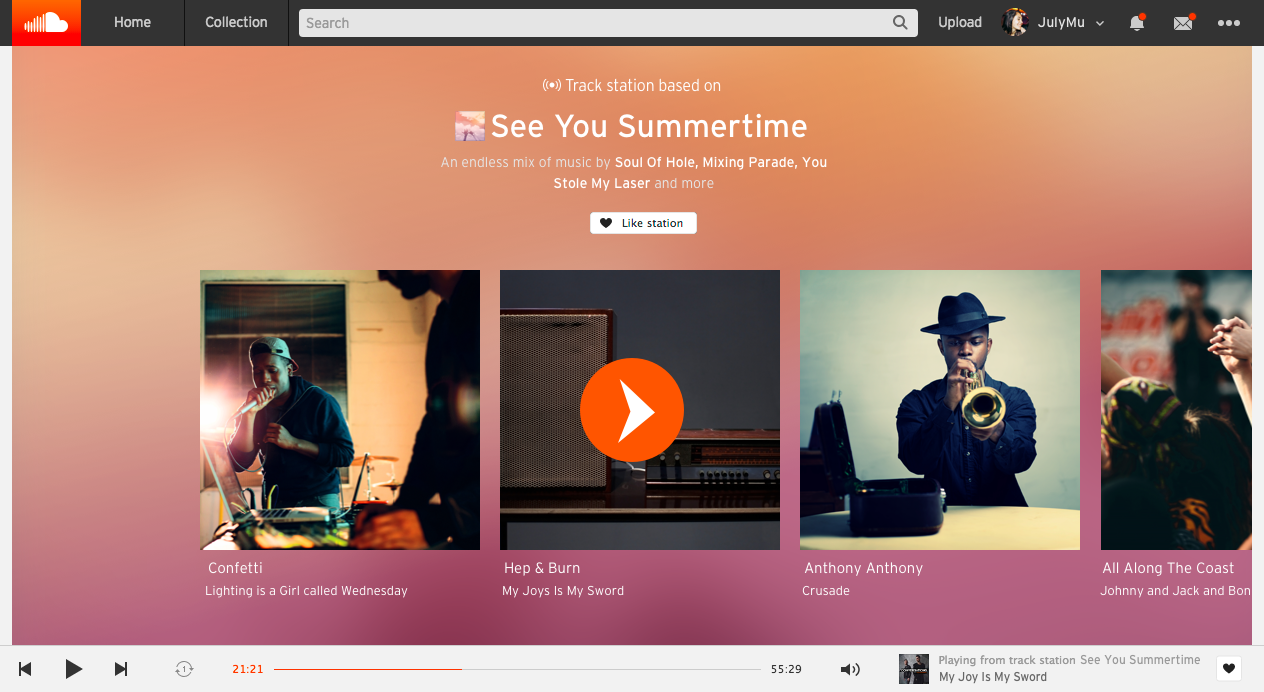 Starting a station
With Stations, you'll get an endless stream of audio pulled from the 135 million tracks available on SoundCloud.





A station can be started from any track, search term, content stream or your Library. Pull up the menu from the three dots on the right hand side and select the "Start Station" option. On web, simply hit the 'station' icon underneath the SoundCloud player, or at the top right corner of any profile: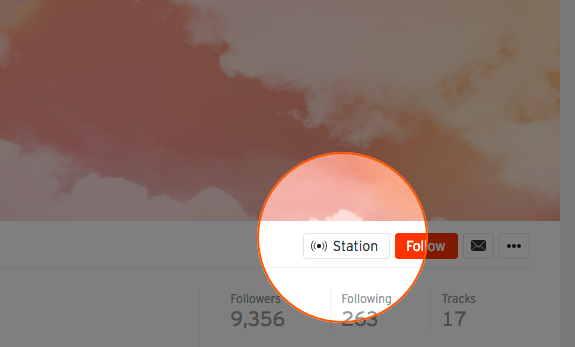 Listening to a station again
On iOS and Android, your recent stations will show up in the "Stations" section in your Library, next to your Likes and Playlists.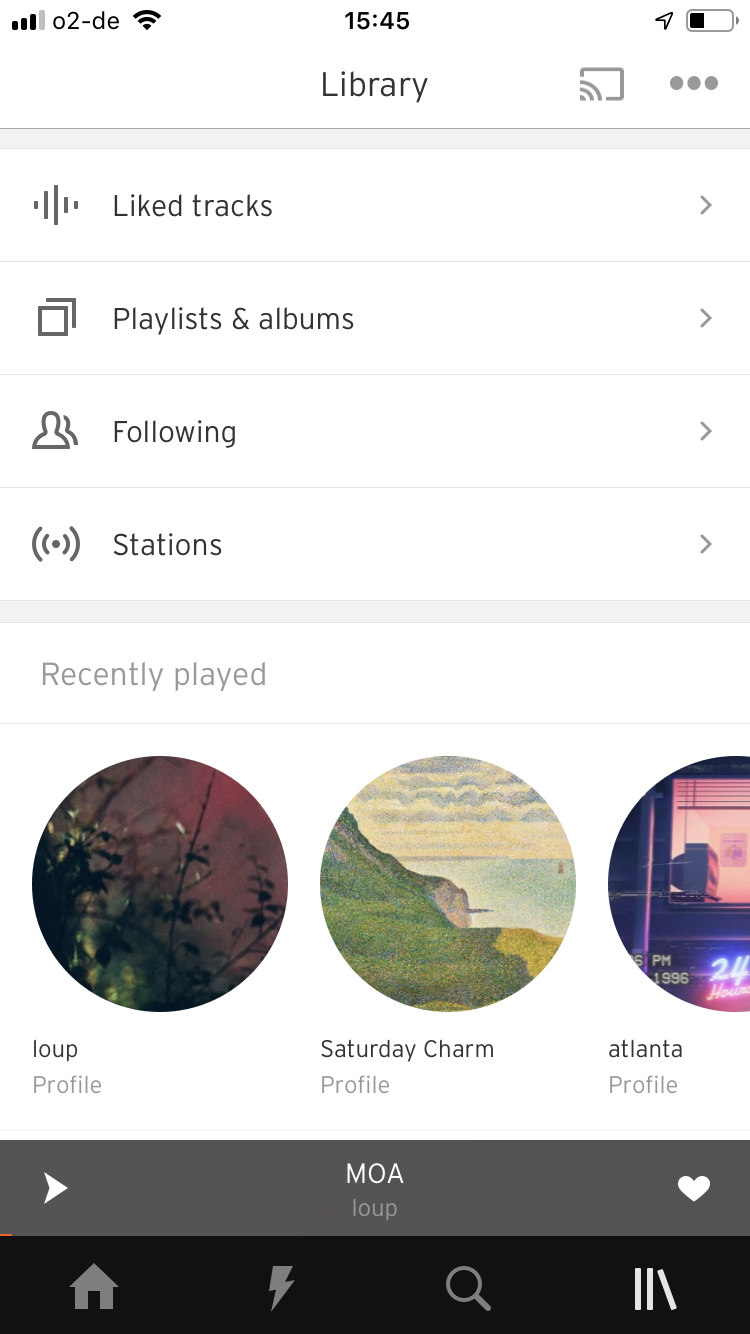 Was this article helpful?
●
●
434 out of 805 found this helpful