Creative Commons
What is Creative Commons?
Creative Commons is a non-profit organization that has drafted a set of free and voluntary copyright licenses that may be used by any creator for any of their content. With Creative Commons licenses, creators have the choice to give up certain exclusive rights normally associated with copyright, while retaining others. There are currently six different licenses that provide users with different levels of freedom.


When to apply a Creative Commons license to a track
Creative Commons licenses are designed for you to let other people know how they can use your tracks if you are the original creator and copyright owner of the content within your track. They also ensure that you will be recognized as the original creator of that content.

Creative Commons licenses should not be used if you don't have respective licenses or permissions in place for other people's content included in your track. For example, if you create a mix or a mashup using someone else's tracks, then a creative commons license does not apply here. They do not stand in place of permission from the original copyright holders.


How to apply a Creative Commons license to a track
After uploading a track or playlist, you can select which license you would like to release your piece of content under on SoundCloud. You can change the license via the track's Metadata tab in its edit page (hover over your track and click the pen icon below the waveform) like this: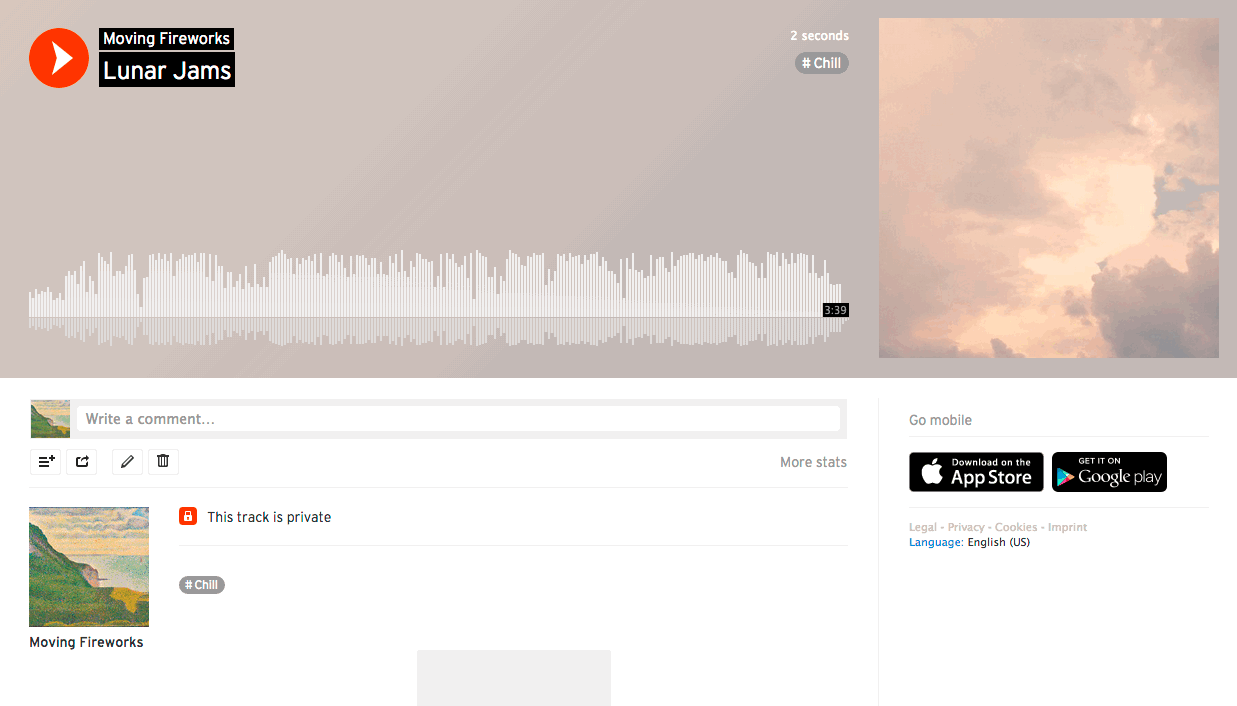 Was this article helpful?
●
●
611 out of 759 found this helpful