Apple CarPlay & Android Auto
While we are working on increasing the accessibility of SoundCloud, unfortunately there is not an integration with Apple CarPlay at this time.
Android Auto
In order to use SoundCloud with Android Auto, please make sure that you have downloaded the SoundCloud app and are logged in.
All you have to do is select SoundCloud from the list of media services in your Library and choose a track to play.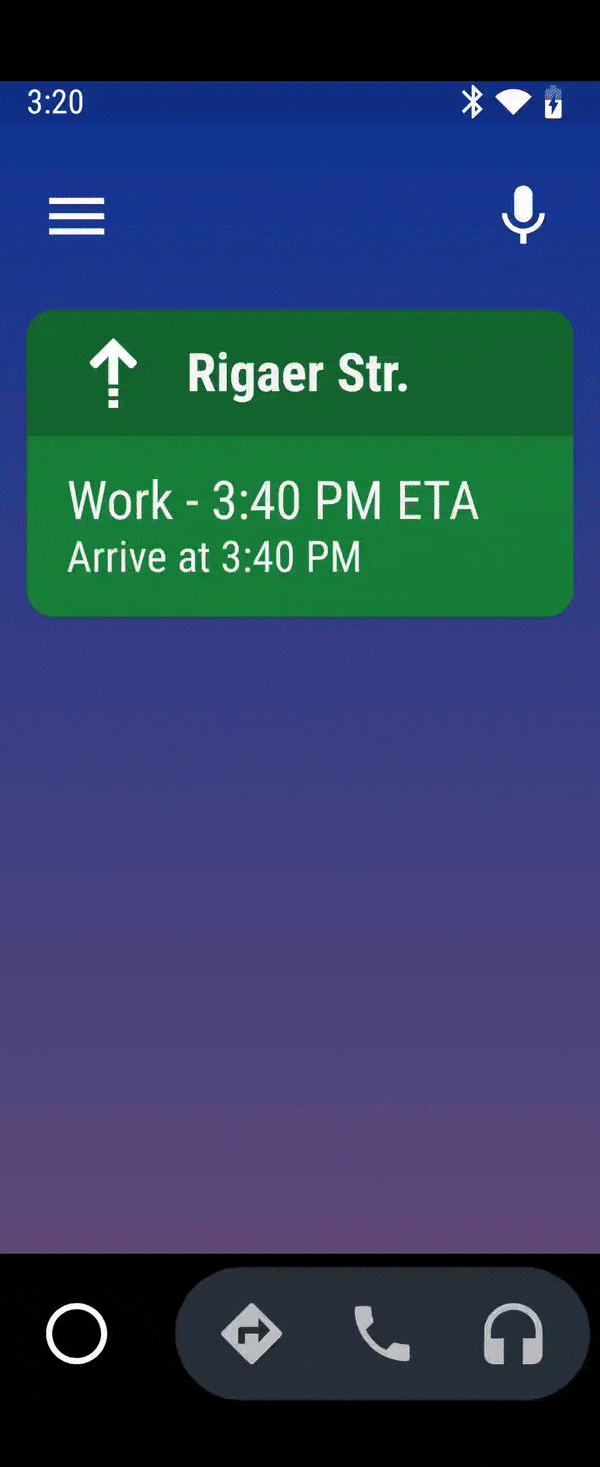 .
If you cannot see SoundCloud on the list, you will need to select it manually from the Settings: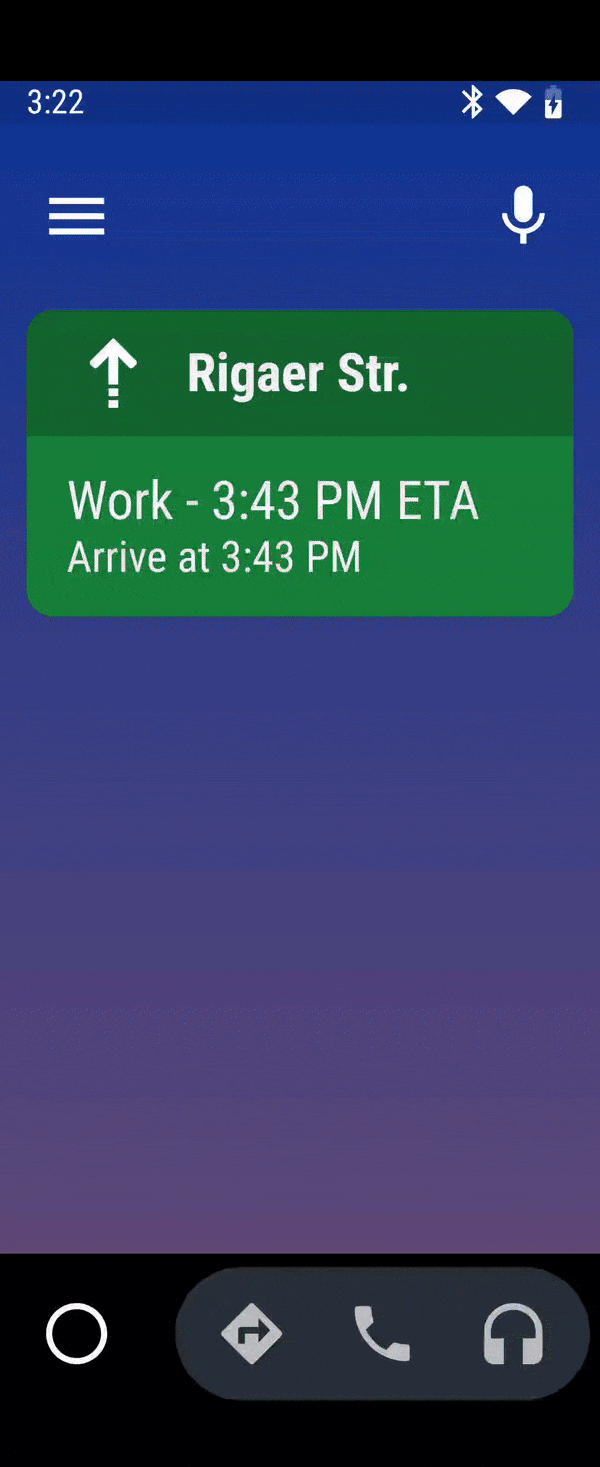 Was this article helpful?
●
●
255 out of 769 found this helpful