How can I share music from SoundCloud on social media?
You can share your favorite tracks, profiles, albums or playlists to Instagram and Facebook Stories, Snapchat, Facebook, Twitter, messaging services like Whatsapp and more, directly from the SoundCloud app and on web.
iOS & Android
Please make sure that you have the latest versions of the SoundCloud and your social media apps on iOS or Android.
How to share
In the latest version of the SoundCloud app find the track, profile, album or playlist you want to share

Tap the share icon

Tap the icon of the social media app where you would like to share it

You can make adjustments to your story - such as adding text or a SoundCloud Giphy sticker - before posting

Once you are done editing your post, share it with all your fans, followers or friends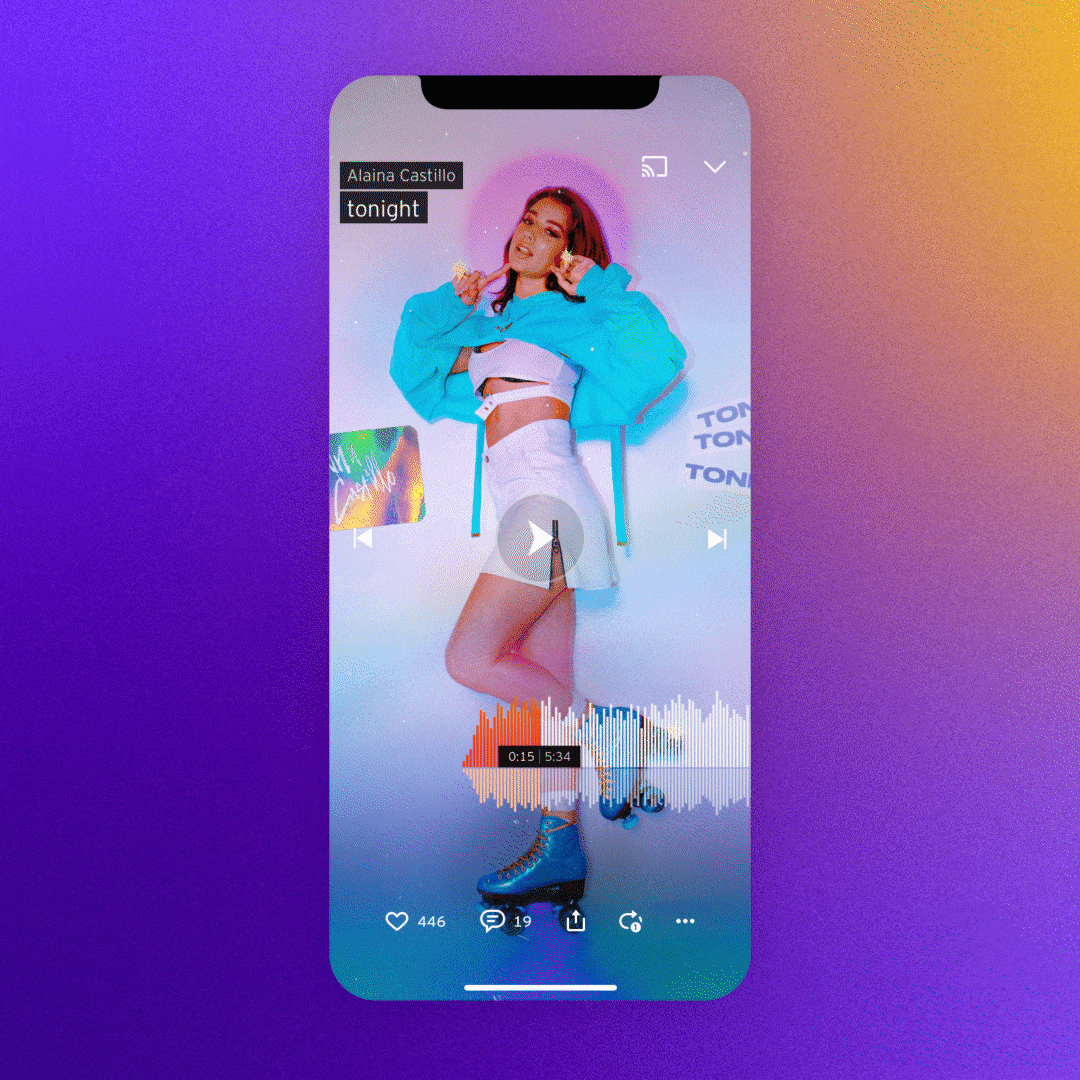 Web
You can share music and profiles from the SoundCloud website to Facebook, Twitter, Tumblr, Pinterest and via email.
Click the 'Share' button underneath the track's waveform and then choose the relevant icon to share:

You can also share manually by copying the URL and pasting it onto a new post or message.
Was this article helpful?
●
●
149 out of 223 found this helpful